Specializing In Premium Gun Restoration, Including Shotguns, Double Rifles, And High Grade Rifles. Prices By Quote On All Restoration Work
Metal
Wood
Part Duplicating
Regulating on Double Rifles
Site Work Available
Putting Back Barrel to Face
Re-cutting Engraving
Re-Lettering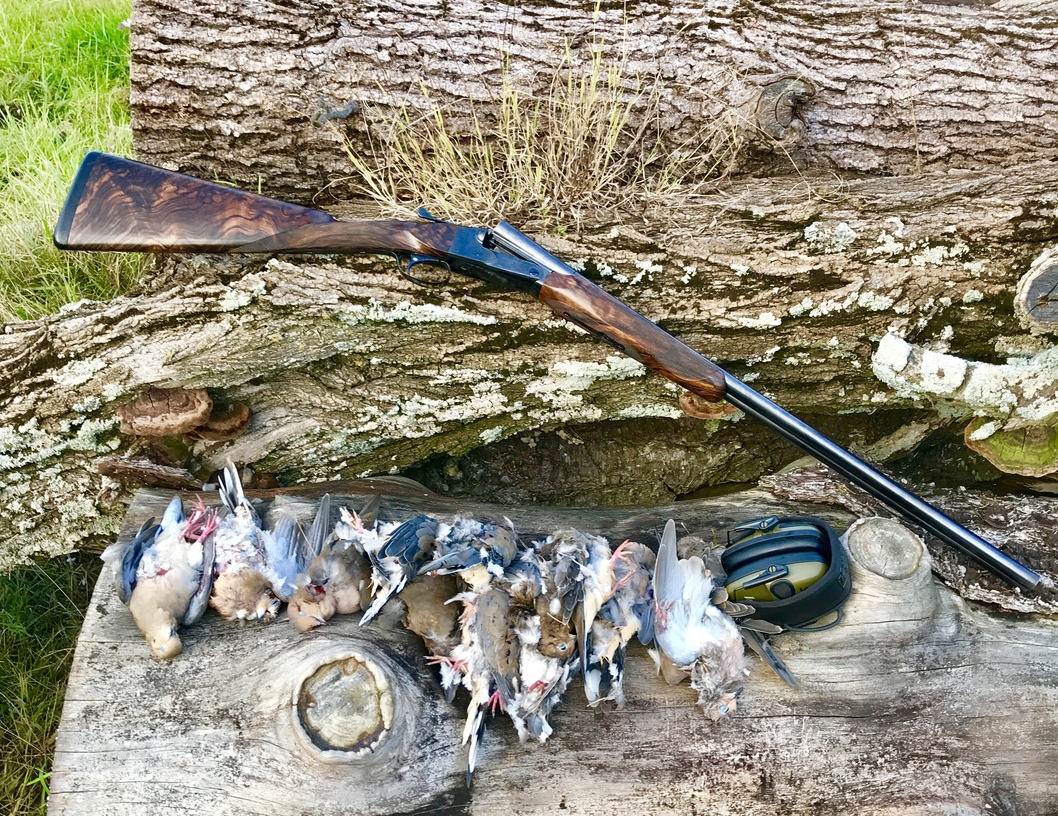 Winchester 21, Restocked and Tested Out in the Field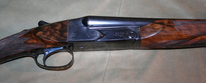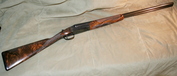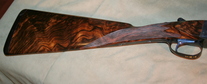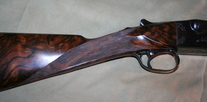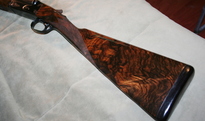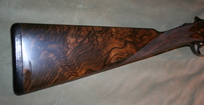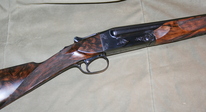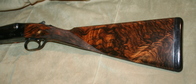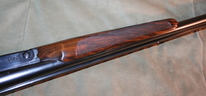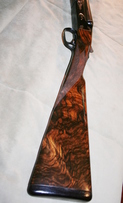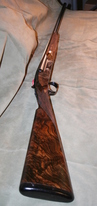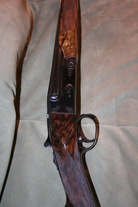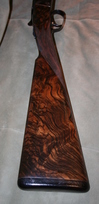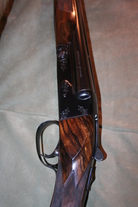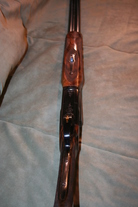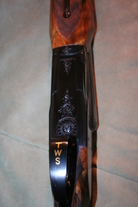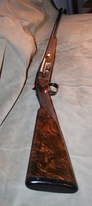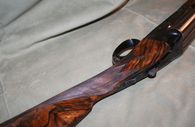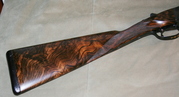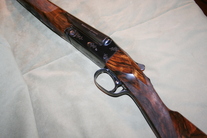 Winchester 21, Legacy Project. This is a Complete Restoration of a Winchester 21, 20 gauge Shotgun. It is Stocked with Turkish Walnut Wood. It has a Beavertail Forearm, High Gloss Oil Finish, Leather Wrapped Pad, Engraving and Initials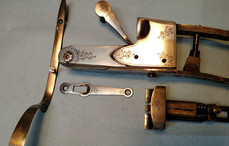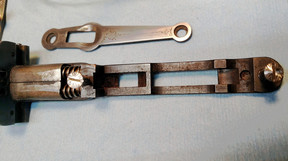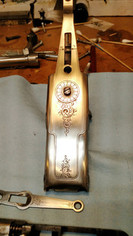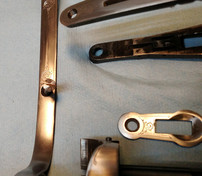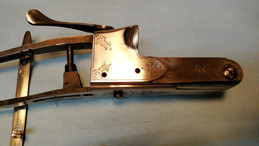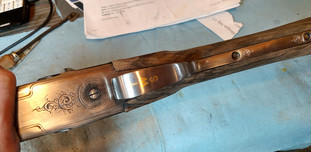 Preparing Metal for Engraving and Rebluing on this Winchester 21 Restoration Project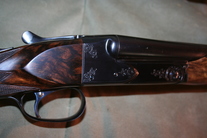 Winchester 21 Restoration Project Metal and Wood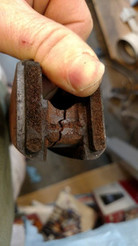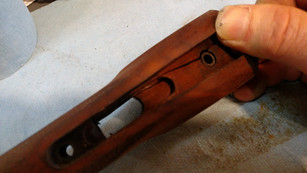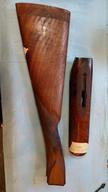 Winchester 21 Stock Job Before the Work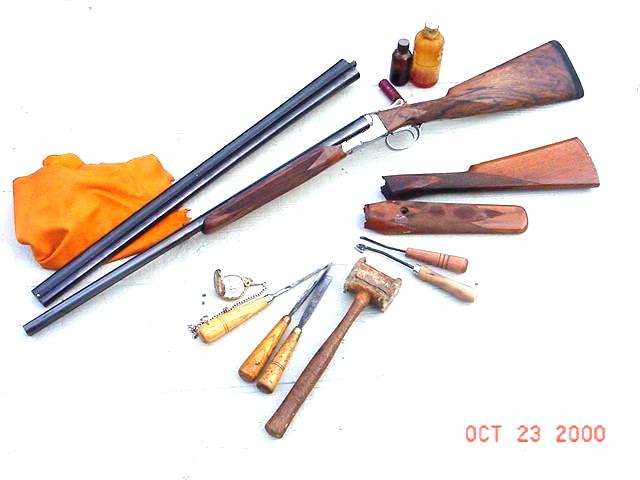 Restoration on Fox 20 ga. - Two Barrel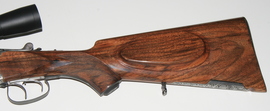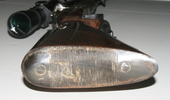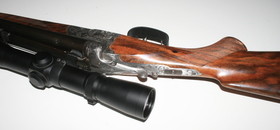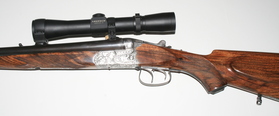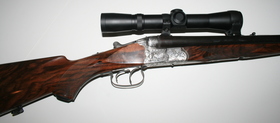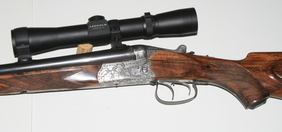 Restored Anshutz, 1927 Drilling 16 ga. and 8 x 57 cal.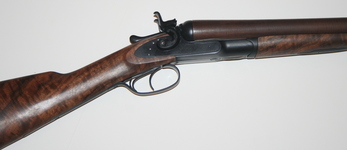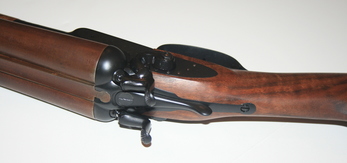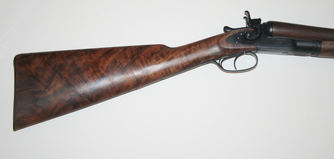 Colt 1878 Double Barrel 12 ga. Hammer Gun





Jeffrey's 475 Double Rifle - Stock Broken - restocked, rust blued barrels, action work, regulating, complete restoration of gun.


ASL 20 Ga. Prince of Wales Shotgun - Restocked, Restored Metal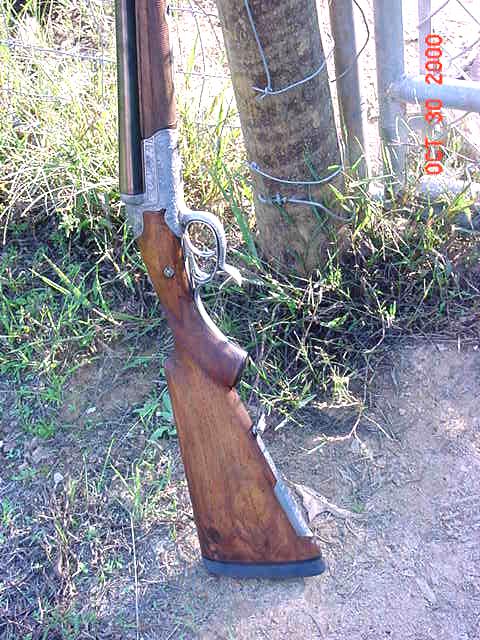 J.P. Sauer Drilling - Restored 100% Including Using Original Wood

Restored Westley Richards


Holland & Holland - Back to Face Restored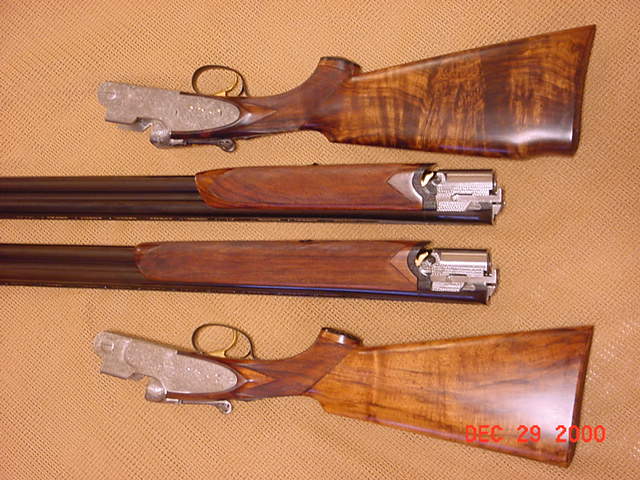 Restored S03's


Purdy Restored


Restored & Restocked 451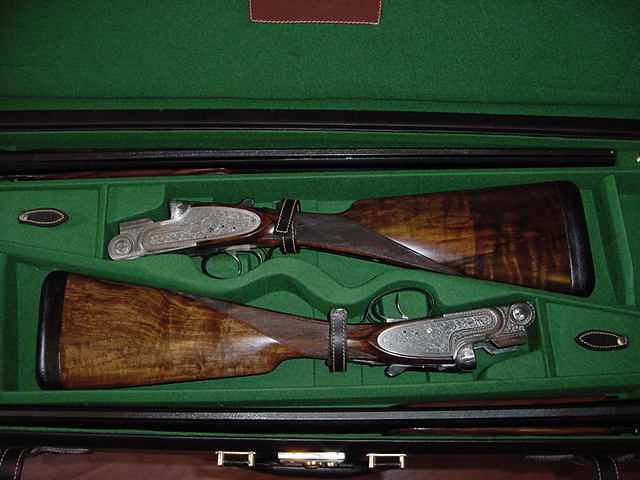 Restored Pair of Beretta S3's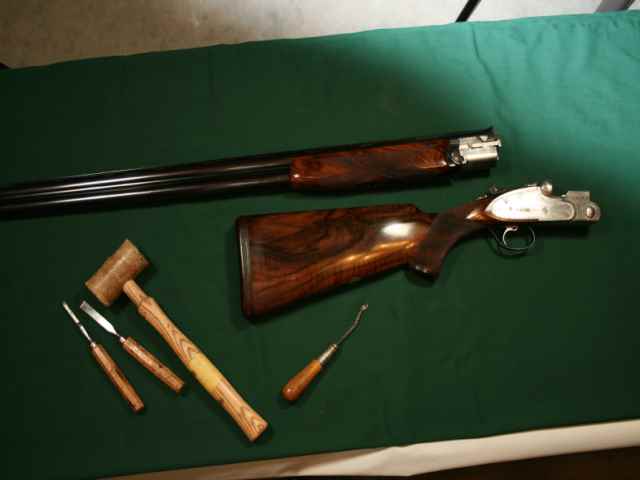 Restored S04 - Back to Face - Relayed Ribs - Rust Blue Barrels, New Stock, Leather Wrap Pad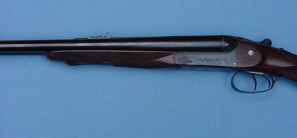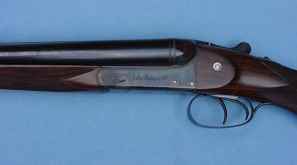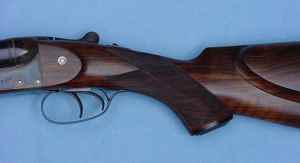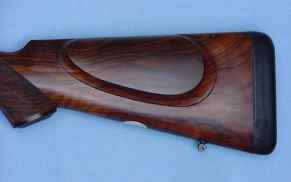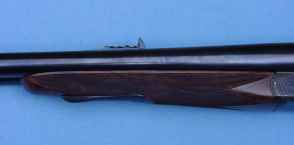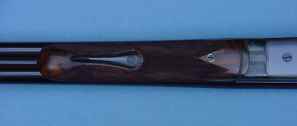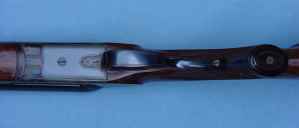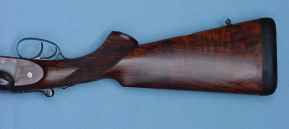 470 Rigby Restoration
Restocked, Color Cased, Reblued, Regulated, Action Tightened.